Entrepreneurs Academy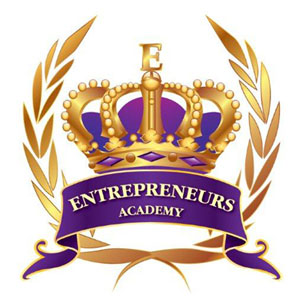 The future is for Learners! Today's Entrepreneurs know that they must continuously learn and that the wealth accumulation in the future will require ever increasing amounts of Information accumulation, knowledge, know-how and Intellectual Property.
The Entrepreneurs' Academy is a resource and education centre for Entrepreneurs, Business Owners and for those who want to improve their business knowledge and financial intelligence.
Everyone has an Entrepreneur within them. Through education and the right Mindset – this can be accessed and developed – to improve your financial outcomes.
The Entrepreneurs Academy provides eBooks, and access to business resources to improve your general business, investment and entrepreneurial skills.
Mindset Books and Resources

The way that you think is having an impact on the results that you are receiving in life. By stretching your mind and learning what it is you need to learn you will give yourself more choices. With choices comes increased confidence and know-how.

 More >

Personal Skills Books and Resources

Your personal skills are integral to your success in life. Skills like negotiation skills, leadership skills, management skills, sales skills can make a huge difference in both the relationships you build and the amount of money that you make.

More >

Business Skills Books and Resources

Your business skills can make or break your business future. If you want to run or be part of a successful business you will need to learn what successful business people know.

 More >

Seminars and Networking Opportunities

Seminars providing valuable business information and education. Meet other entrepreneurs through our networking opportunities.

 More >
For more information on The Entrepreneurs Academy, call us on (02) 92992555.